IF I CAN, YOU CAN!...
As I have lived it!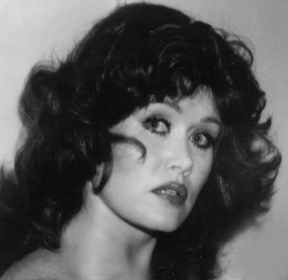 with Barbara Van Orden
How to Develop a Winning Strategy For The Rest of Your Life!
Barbara Van Orden Is An Inspirational, Motivational Speaker
Uniquely Qualified To Guide Today's Men and Women
in Achieving Their Personal and Professional Goals

Beautiful, dynamic Barbara Van Orden has had a multifaceted career. Creative executive, business strategist and film producer,
she has been at the forefront of the dramatic changes in the world of the professional woman.
A former successful fashion model and actress, she is an astute businesswoman who has made investments
in apartment buildings and shopping centers. She serves on the boards of six corporations, and lectures throughout the country.
She formed Cinequest, a film production company located at Universal Studios.
She wrote and produced the highly-acclaimed "An Evening with Jacques-Yves Cousteau and Jean-Michael Cousteau"
for the Academy of Television Arts & Sciences. She is a co-author of two books with medical doctors,
writes a monthly newspaper and magazine column, and has a weekly talk show.
She has created a character for a children's book and toy, and has designed and trademarked a llne of business suits,
"Van Orden for the Executive Woman."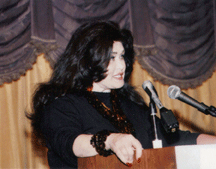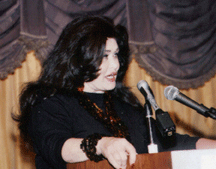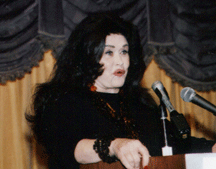 DISCOVER FOR YOURSELF WHY CORPORATIONS, UNIVERSITES, INDIVIDUALS AND ORGANIZATIONS
REPEATEDLY SCHEDULE BARBARBA VAN ORDEN FOR THEIR PROFESSIONAL AND MANAGEMENT PROGRAMS!


How To Have A Happy, Successful Professional Life
Becoming A Successful Entrepreneur
Becoming A Successful Entrepreneurial Couple
Packaging Yourself For The Right Image
Surviving In The Singles World